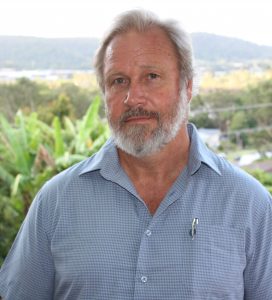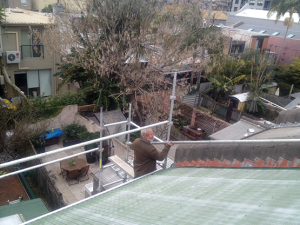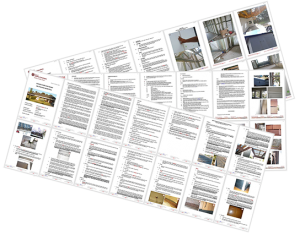 Get A Detailed, Accurate and Honest Building Report for Your Property Fast
Colin Shreeve, of C & G Building Consultants, is a Master Builders Association of NSW accredited Building Consultant with a wealth of knowledge and expertise with 40 years' experience as a licensed Builder in the construction industry.
Your building report can be used for:
Pre purchase appraisals – so you understand what you're buying, meet your bank requirements, or equip you for bargaining on your next major investment.
Highlighting defects in your building – to identify required remedial works, or documentary evidence relating to defective workmanship.
Insurance reports – to enable you to make a comprehensive claim on all damage to your building.
General building inspections – prior to renovations and extensions.
How we work:
Call our office on 02 96543064 to schedule a site visitation and consultation.
A thorough inspection will be made relevant to your needs.
Your comprehensive Report will include an honest appraisal of your building, with photographic evidence and recommendations included.
Quotations can be arranged for any building works required.
Call our office now on 02 96543064 to discuss your needs.